Lease a New Chrysler, Dodge, Jeep or RAM in Westborough, MA
Take Advantage of Lease Benefits at Westboro Chrysler Dodge Jeep RAM
While some people may dream of becoming a car owner, we understand that this path doesn't work for everyone. That's why Westboro Chrysler Dodge Jeep Ram provides various lease options to accommodate our broad customer base.
If you're not ready to commit to a new car, truck or SUV just yet, you can discover the freedom you desire in a lease deal. Visit our Jeep dealership near Worcester and see how leasing your next ride can support your lifestyle.
Financial Perks of Leasing
It's tempting to choose the latest Jeep or RAM on the market, but you also need to stay within your budget. Leasing is a convenient choice for those who want to enjoy a high-quality drive while protecting their financial health.
Here are a few ways you'll be able to boost your budget when you lease a car at Westboro Chrysler Dodge Jeep Ram.
Lower Monthly Payments: You don't have to wait to experience the impact of leasing. From the get-go, leasing proves to be a more cost-effective option than financing, especially if you're selecting a new model. You'll be able to stay on top of car payments with reduced monthly installments. When you set yourself up with a Dodge lease in Marlborough, you can breathe easier knowing your finances are taken care of.
Fewer Maintenance Costs: Owning a car nourishes intimacy, but it also means you're responsible for taking care of your vehicle. If you're not interested in dealing with maintenance costs later in your car's life, then leasing serves as an excellent alternative. You can appreciate a Jeep lease in Framingham for a short period, then turn in your model and select a new one. You'll always have a car during the best years of its life when you decide to go the leasing route.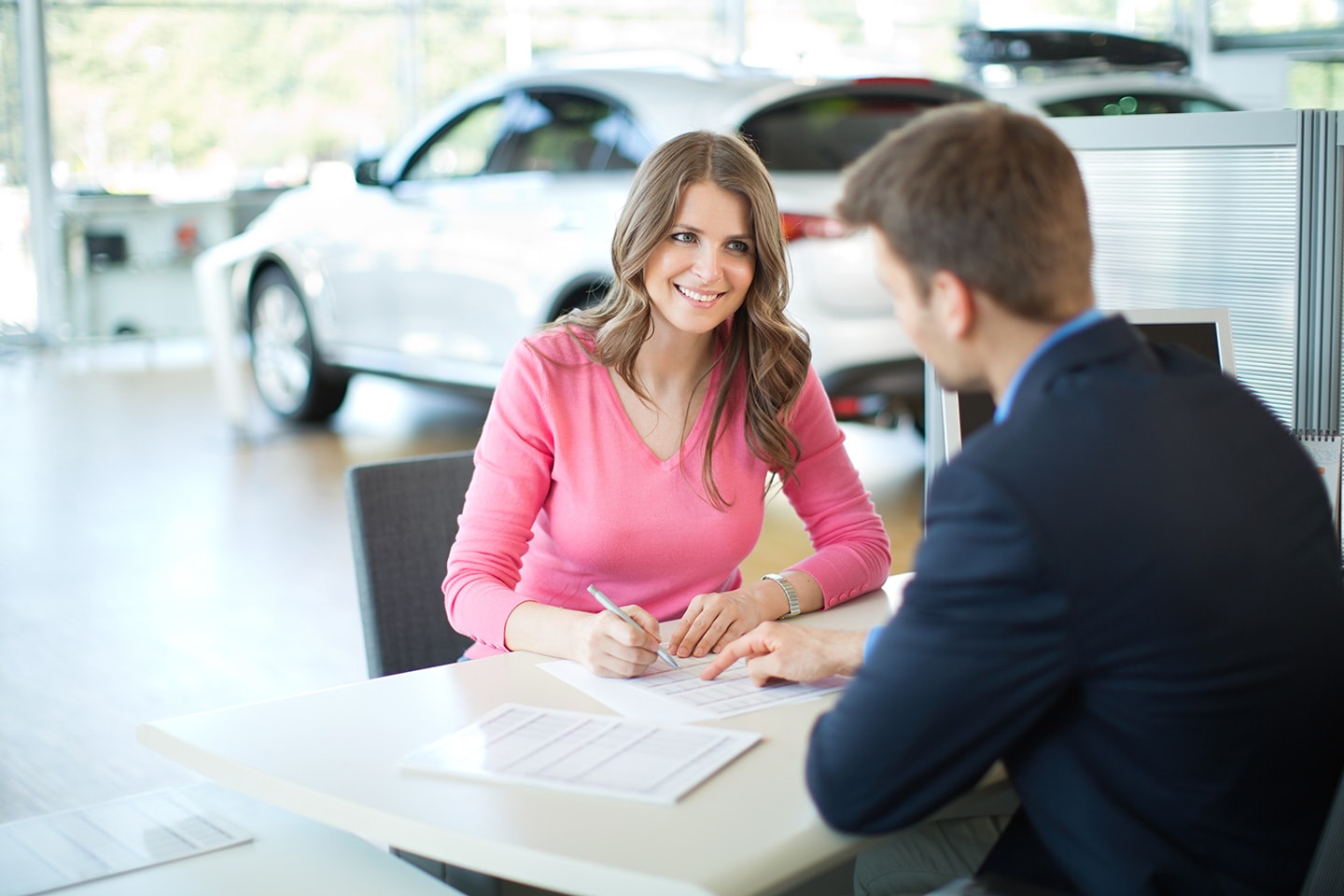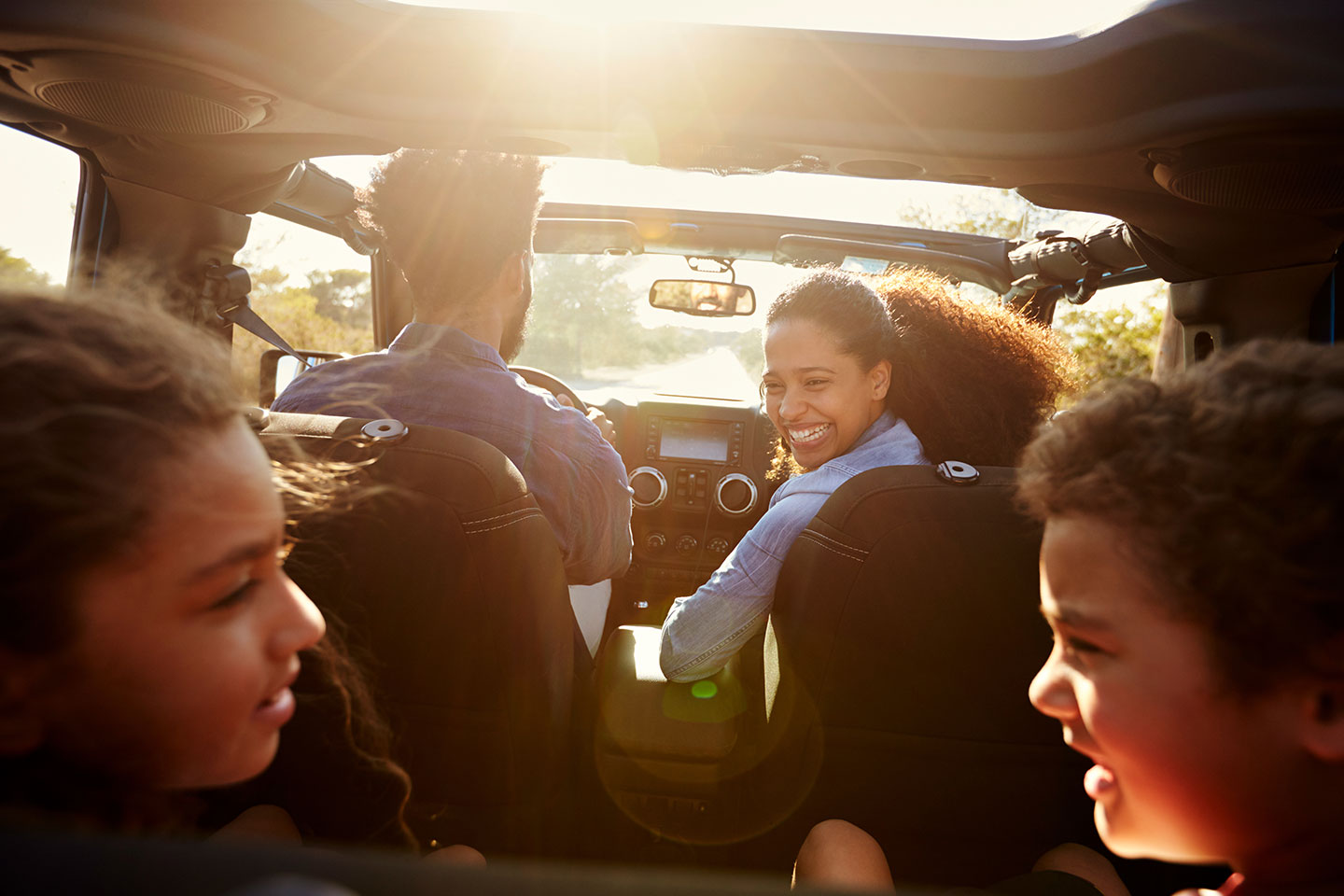 Always Drive Around Worcester in Style
Besides placing you in an advantageous financial position, leasing also puts you at the forefront of the automotive industry. The newest models boast even more enhancements than previous generations, keeping you one step ahead of other drivers.
You'll want to consider the innovation of new models as another reason to lease at your Westboro Chrysler Dodge Jeep Ram dealership.
Advanced Technology: With high-tech additions, modern vehicles have become far more intelligent than their predecessors. They can tap into your favorite apps, play your favorite beats, help you avoid collisions, and even assist with parallel parking. If you want to transform your drive into an entertaining yet secure experience, leasing gives you access to the cutting-edge thinking of the latest models.
Up-to-Date Trends: Cars are constantly changing, and so are you as well. Perhaps you go on to have a family of your own, which makes your sedan no longer relevant. It'd be nice to fit everyone into a spacious SUV. With your Chrysler lease in Worcester, you can always switch out your current ride and upgrade to a new one. Leasing lets you adapt your car to your needs at different points in your life.
The Lease Options Available to You at Westboro Chrysler Dodge Jeep® Ram
For those who are ready to begin the leasing process, we are prepared to assist you at Westboro Chrysler Dodge Jeep Ram. We've worked with a diverse range of customers, so we'll strive to find the lease that best suits your preferences. We want to make you feel comfortable with your decision, whether you drive off the lot in a new Jeep Cherokee, Grand Cherokee, Wrangler or a new Ram 1500 or Dodge Durango.
You'll appreciate an expansive selection of lease specials, lease deals, and lease discounts at our Jeep dealership. This way, our lease plans remain accessible to our customers, and you can feel confident when you decide to lease your next ride.
Securing a Ram lease in Westborough becomes even more convenient, thanks to the flexibility we provide to our customers.
Lease Your Next Ride at Westboro Chrysler Dodge Jeep® Ram
If you can envision yourself driving a Dodge lease in Shrewsbury, then it's time to get started. Visit our dealership where you can explore our online inventory and tailor your search with our car-shopping tools.
In the meantime, our finance department is available to answer any questions. Once you begin your leasing journey, you'll receive support every step of the way at Westboro Chrysler Dodge Jeep Ram.
Westboro Chrysler Dodge Jeep Ram

82 Turnpike Rd
Westborough, MA 01581-1730