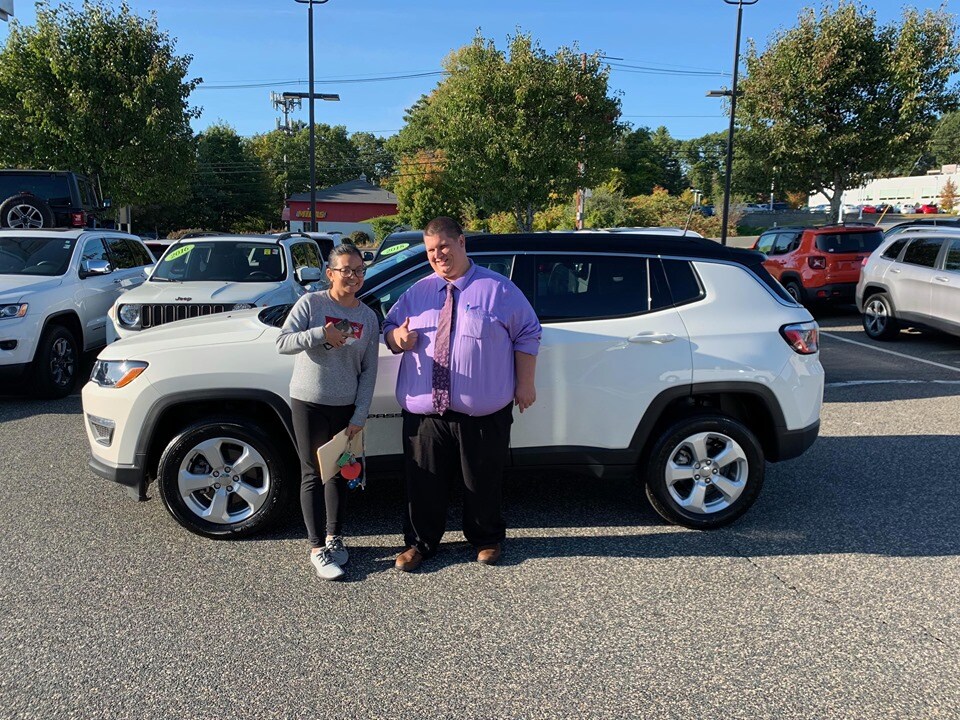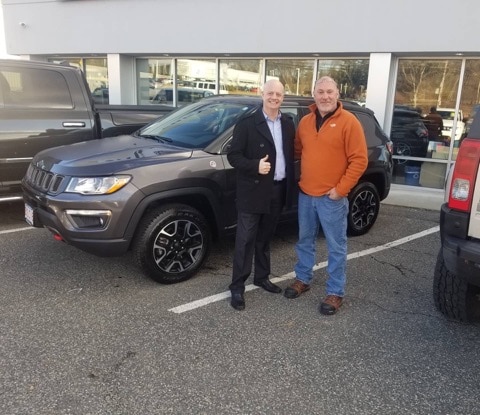 Marc Bourgeois
Tammy Amazing experience!! I cant say enough great things about this dealership. J.W went way above and beyond for my wife and I. We started our day at CarMax up the street, and just weren't happy with the deal they offered us. J.W. took him helping us pick the perfect car for us, and was so helpful finding us what we were looking for, and the entire staff has been so good to us. Thank you so much, J.W., Chip, and Mike!! I will def be back for our next vehicle!!
Paul Wetmore
I had an awesome purchase experience at Westboro Jeep. I did my research ahead of time and I was prepared when I contacted Susan Mattero. She and Jeremy Whitcomb both helped me with my purchase and were very professional and provided me with full details on my purchase. The price was great as well as the whole process. They found the vehicle I wanted, had it the next day and offered me a very good deal on my trade in. Great job, Susan, Jeremy, and the entire Westboro Jeep staff! I'll be a returning customer.
Erin Avery
-
Both Susan and Arty were incredible. I have been leasing vehicles for years so I have spent a ton of time at dealerships...this was my best experience. Susan made sure the exact car I had requested was ready and waiting for me when I arrived. I can't tell you how many times I have been kept waiting at other dealerships for 20-30 minutes before I can even begin the test drive. I really appreciated that she made sure the Jeep I requested was right up front for me and was respectful of my time. Arty was probably the most fun sales person I have interacted with. So easy to talk to with no pressure and helped me find exactly what I was looking for. We came to a deal very easily and I am over the moon with my new Wrangler. I would definitely recommend this dealership and Arty to others in the future. Thank you guys for everything!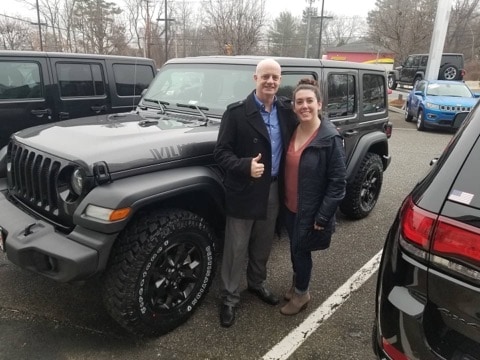 Allison Swiatlowski-
I came in knowing what I wanted to purchase and left with my new car the SAME DAY! Shout out to Sam and Susan that was helpful and not pushy at all. Thanks everyone!
Tammy Mullins 

T

hey are AMAZING!! I knew exactly what I wanted and they directed me to pure happiness😂 . I LOVE MY JEEP WRANGLER!! I would HIGHLY recommend them; very helpful and very friendly. I will be going back 😁 A big thank you to Susan Mattero & Teddy Sidiropoulos for making this happen for my family!!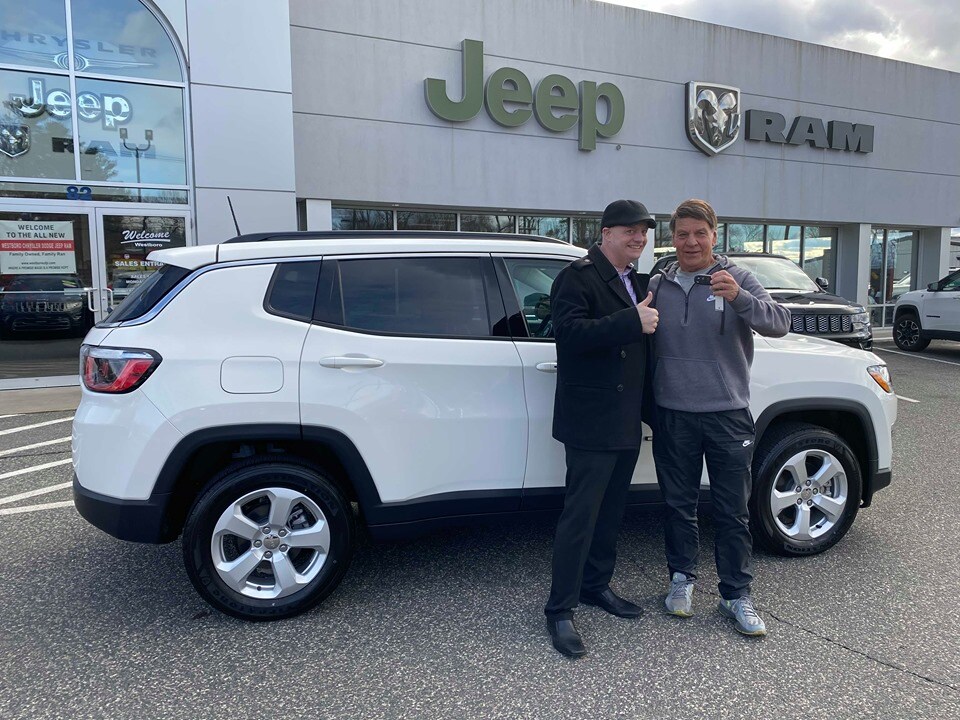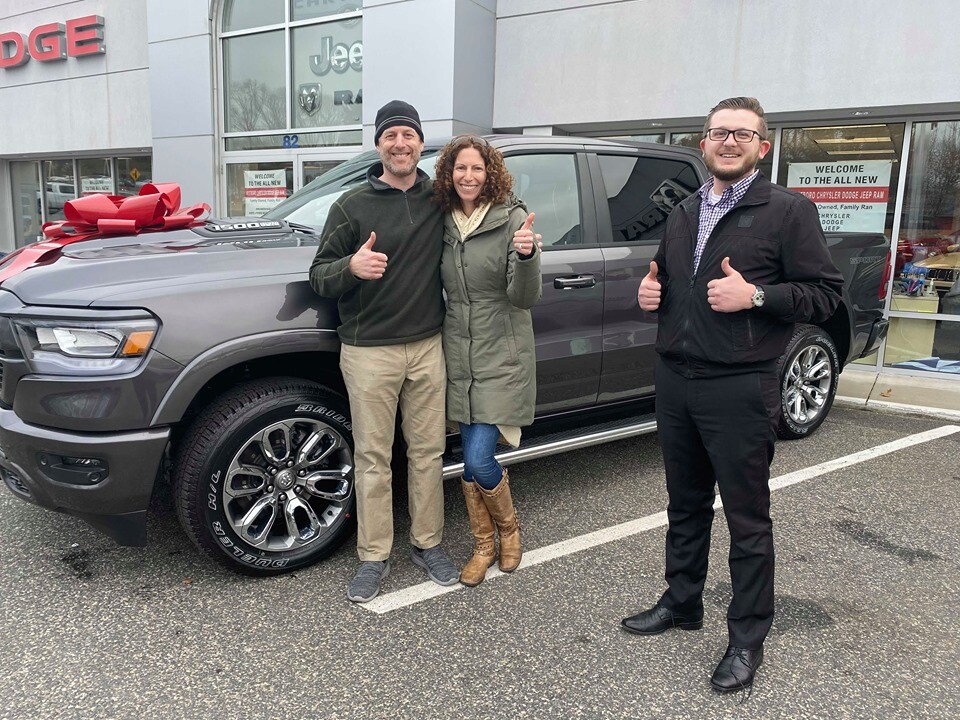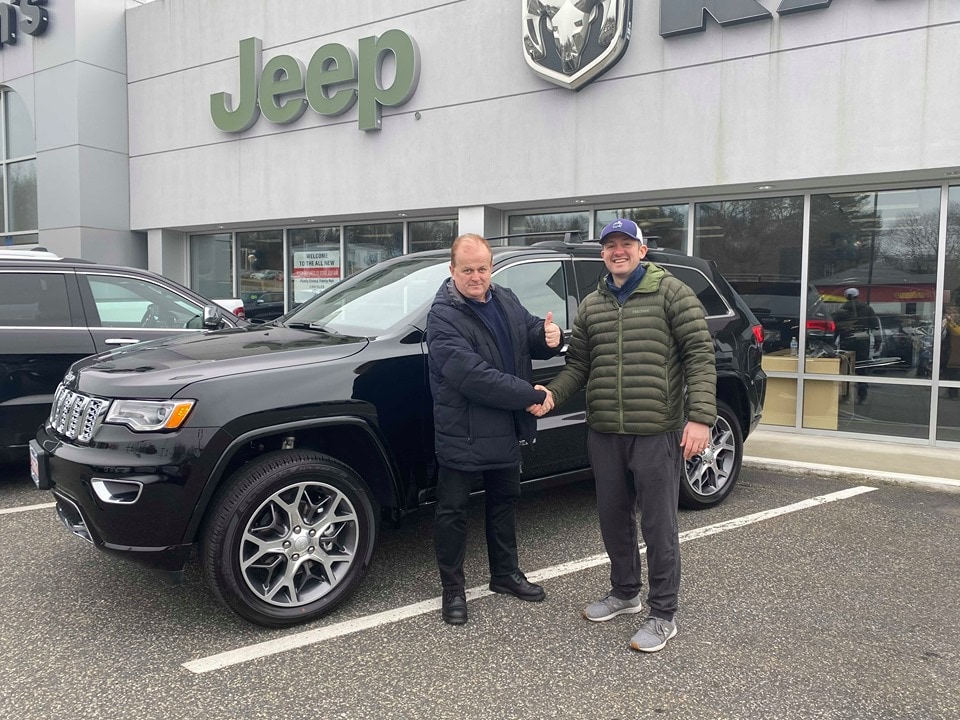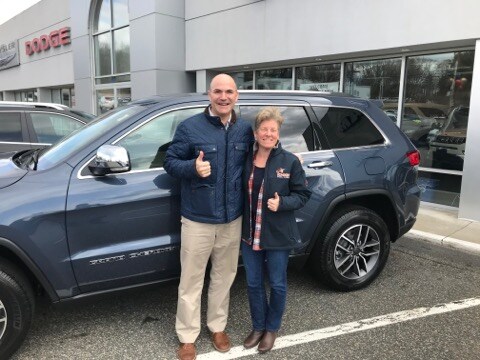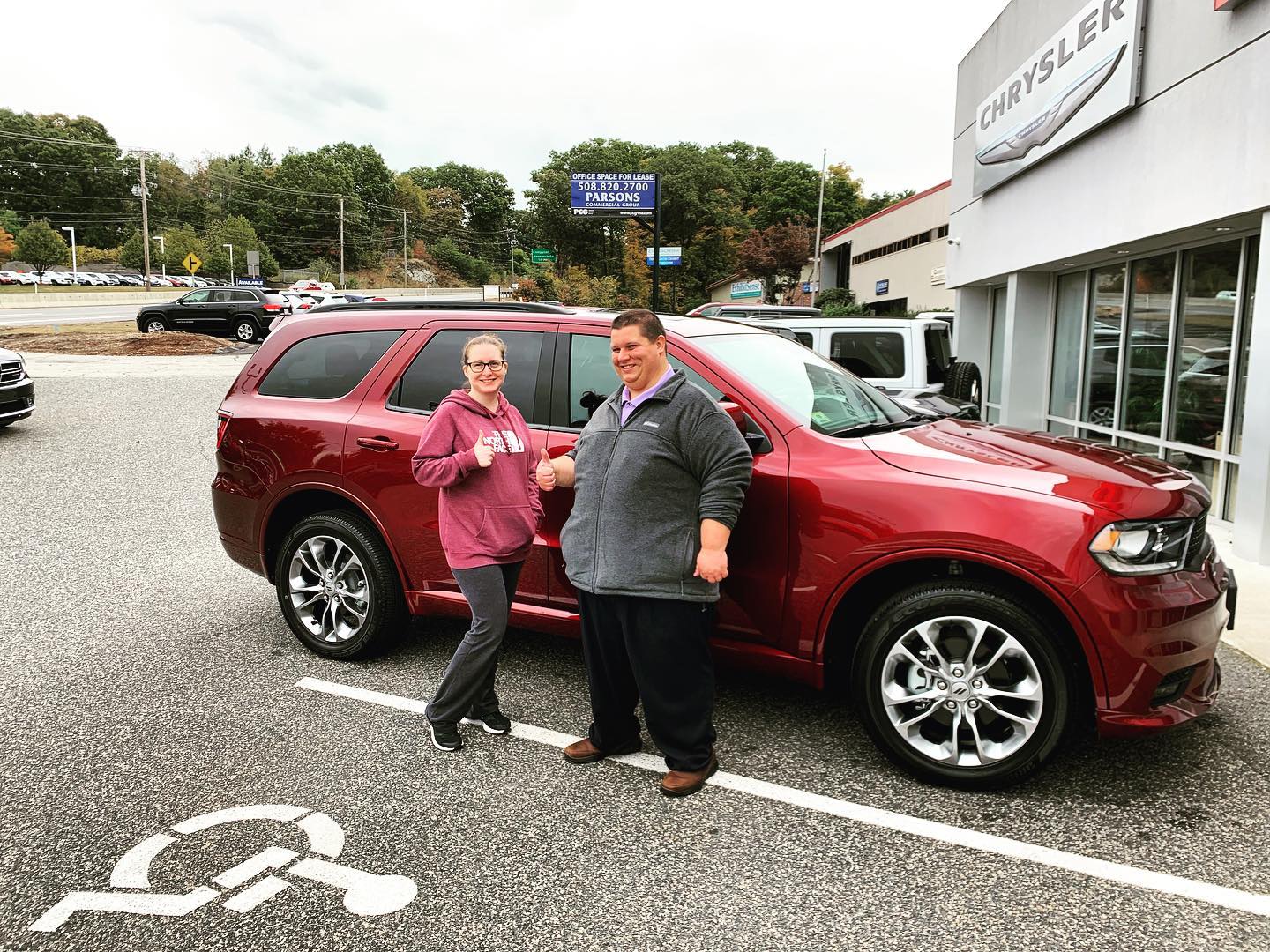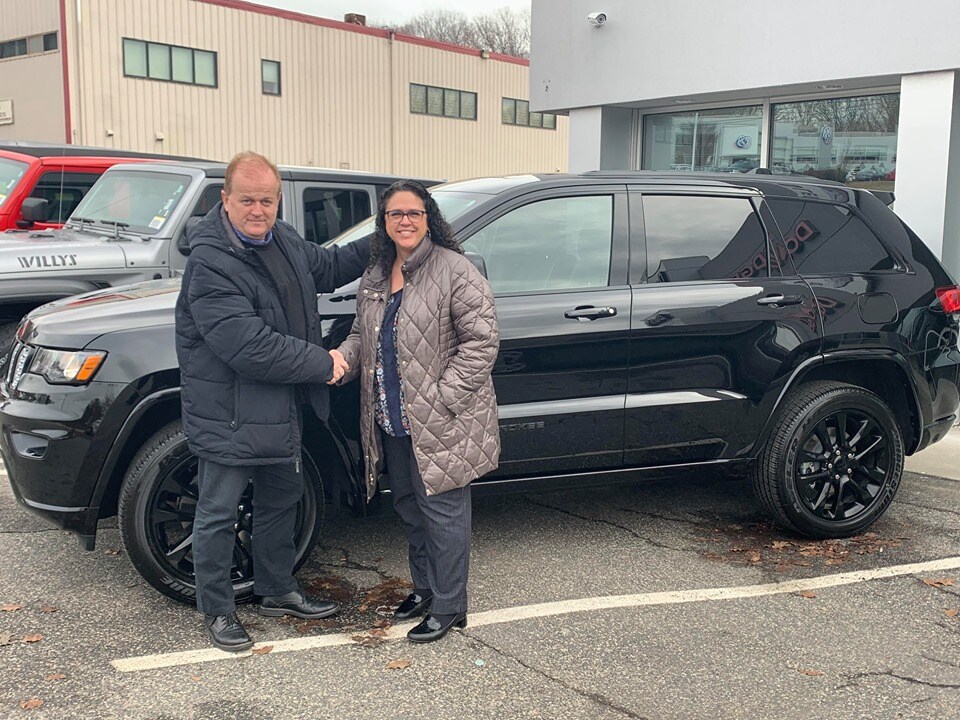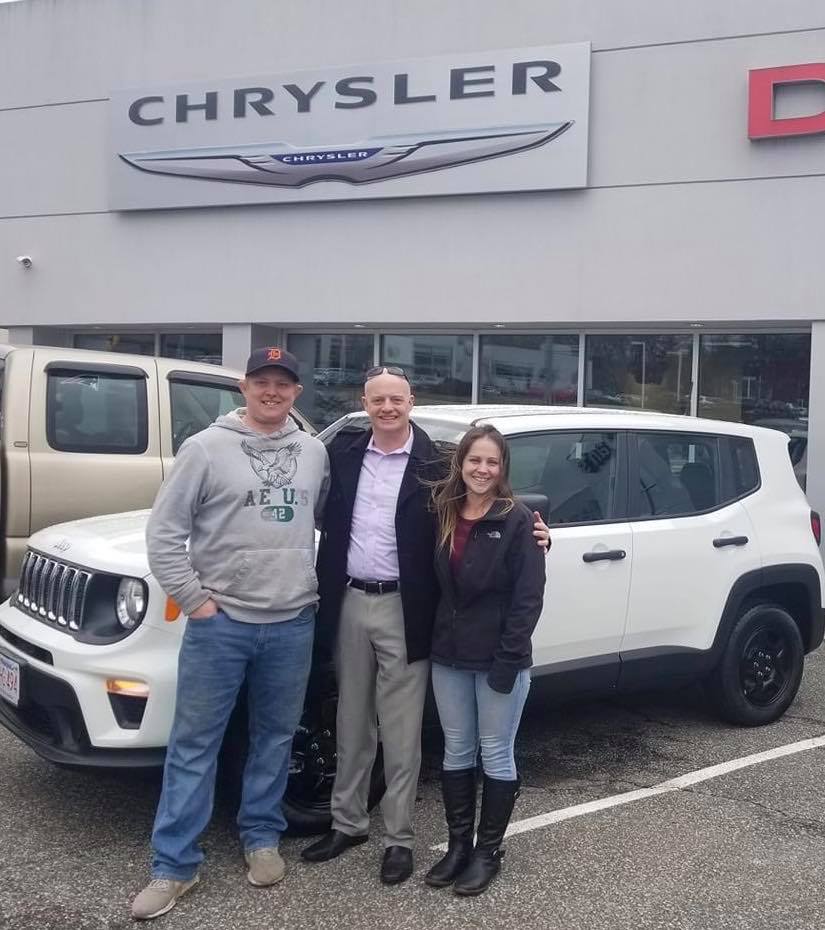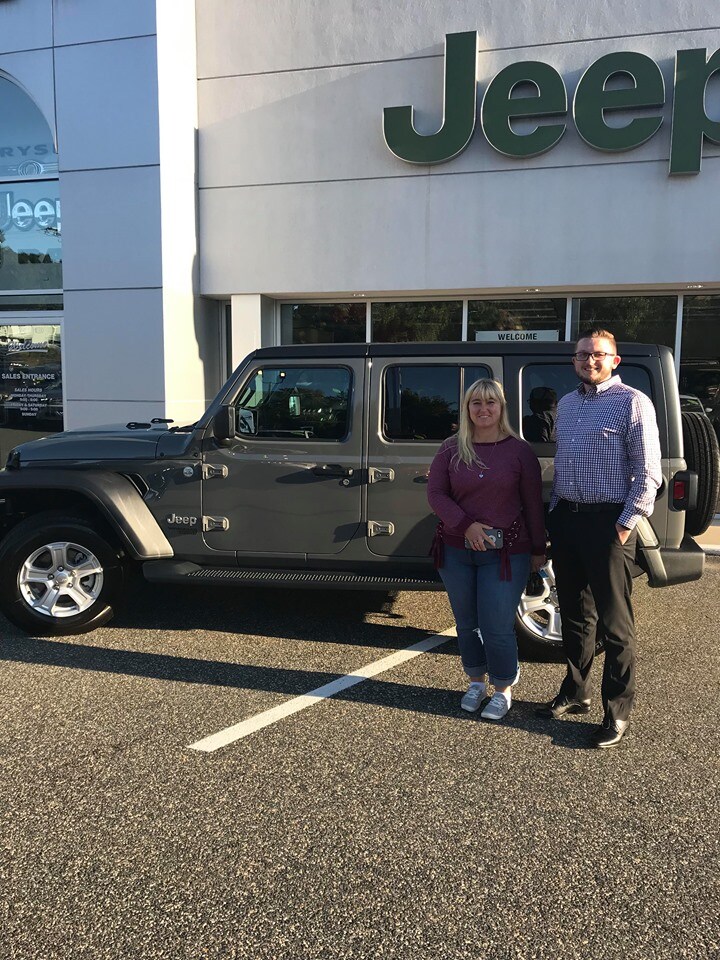 Emily Duranleau- 
My experience could not have been any better! I had a Jeep in mind, but after a few test drives ended up with one even better :). Zach Armstrong helped my Husband and I - and was not pushy at all, we just fell in love with the upgrade (and my Husband wanted a 6cyl). Mike in financing was great, we felt comfortable and did not need to haggle. The dealership handles registration and inspection, so the whole process was really a breeze! We went in Saturday at 11am and I was driving my new car home by around 3pm! I would highly recommend!
Dan Cronin
- 

Great store great location and great people. Looking for a New Jeep or New truck
Trever
- B

est experience ever had, no pressure and staff was friendly and even delivered me the truck I bought-- will def recommend to all friends. If you want a great deal and to deal with fun people go see Westboro Jeep!!!!!! Thanks again for such a fun experience!!!!!